As a massive
Takashi Miike
fan I wanted to pay homage to the Japanese director by creating a series of posters inspired from his films. Movies like
Ichi The Killer
,
Dead or Alive
and
Audition
had been, for one reason or the another, some of the most shocking I'd seen in a while. This is just a personal experiment that maybe I will expand in the future to other titles. I've chosen two recently successful ones like 
Hara-Kiri: Death of a Samurai
(2011) and 

13
Assasins
(2010), that antihero character called 
Zebraman
(2004) and the out of this world 
Visitor Q
(2001).
What I wanted to reflect with this series of posters was just a scene or icon from the films that represented it in a minimalist way. The posters can be purchased here and are very limited editions.
HARA KIRI: DEATH OF A SAMURAI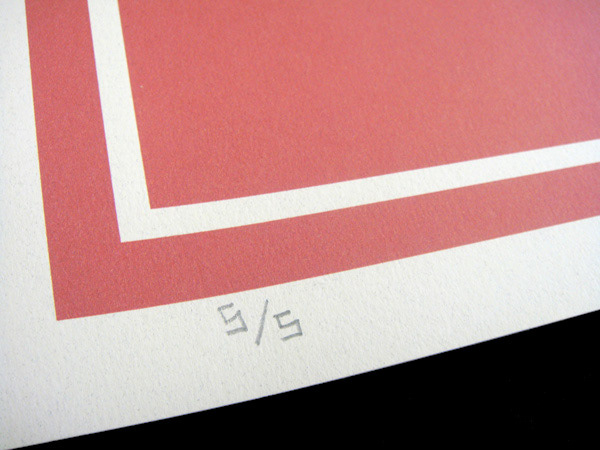 Hara-Kiri: Death of a Samurai
50 x 70 cms / 1
9,5 x 27,5 inches (aprox.)
HP Digital Prinitng
Recycled paper 250 g
Signed and numbered edition of 5
50 x 70 cms / 19,5 x 27,5 inches
HP Digital Prinitng
Recycled Paper 250 g
Signed and numbered edition of 5

50 x 70 cms / 19,5 x 27,5 inches
HP Digital Prinitng
Recycled Paper 250 g
Signed and numbered edition of 5
​​​​​​​
50 x 70 cms / 19,5 x 27,5 inches
HP Digital Prinitng
Recycled Paper 250 g
Signed and numbered edition of 5