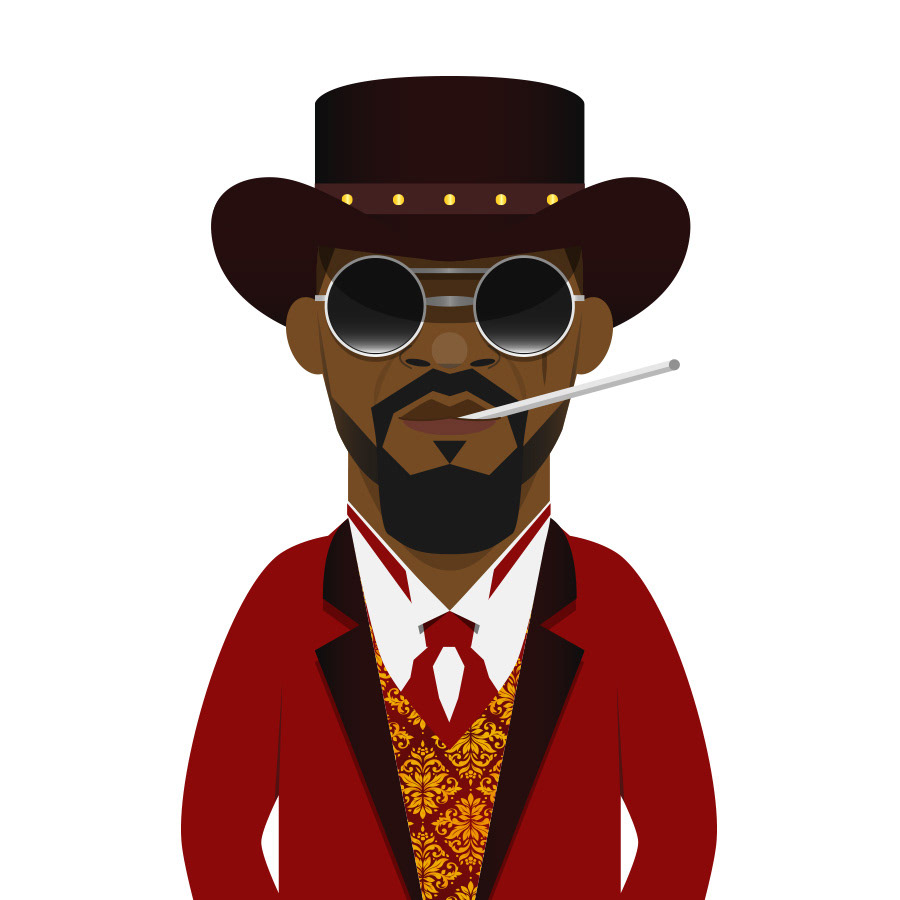 Django Freeman (Jamie Foxx) on Django Unchained (2012) wearing inspired glasses by Charles Bronson's character in The White Buffalo (1977)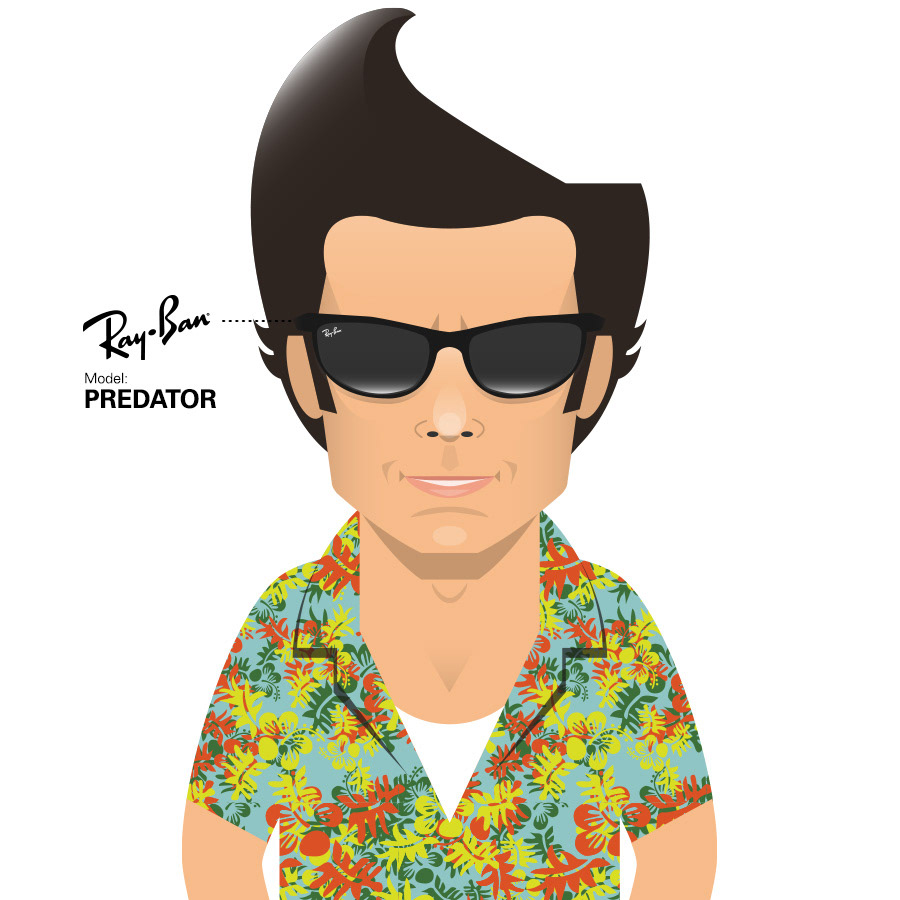 Ace Ventura (Jim Carrey) is wearing Ray-Ban Predator in Ace Ventura Pet Detective (1994)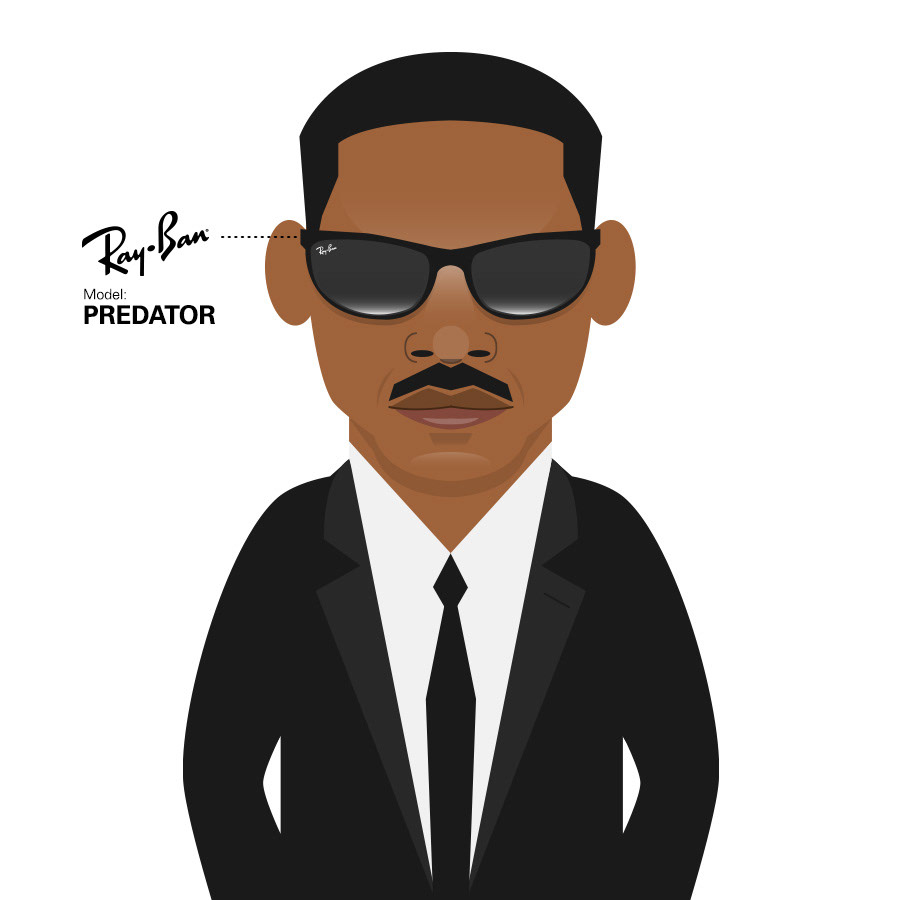 Jay (Will Smith) is wearing Ray-Ban Predator in Men in Black (1997)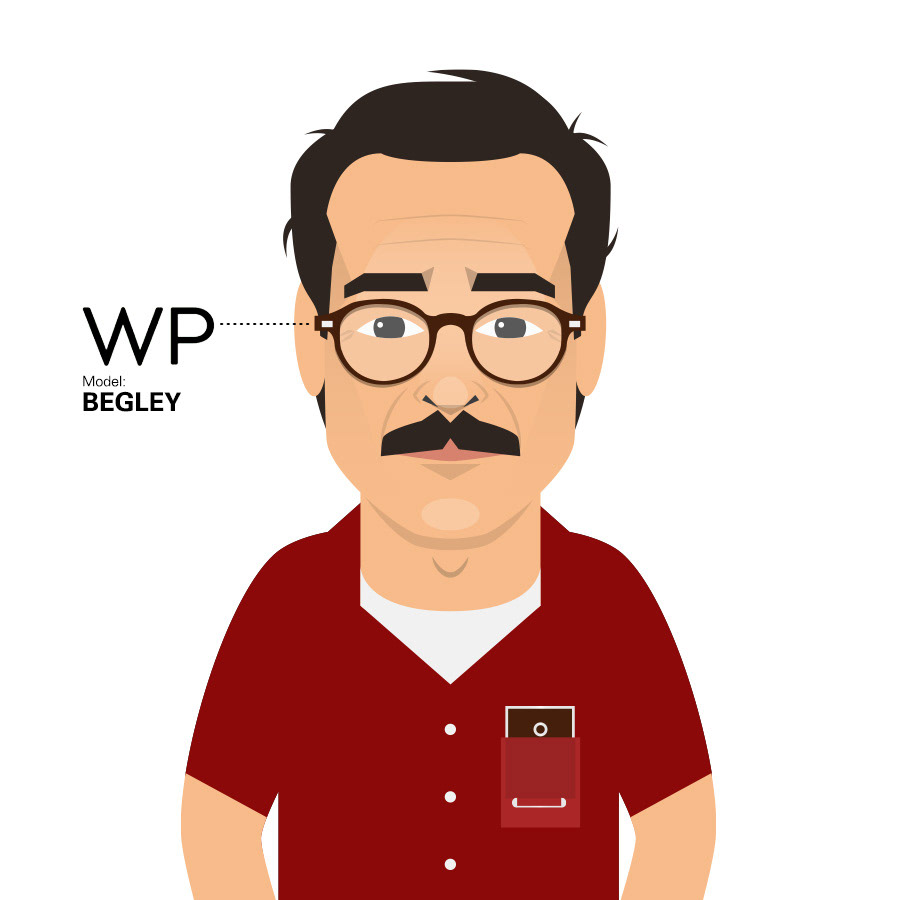 Theodore (Joaquin Phoenix) wearing Warby Parker Begley in Her (2013)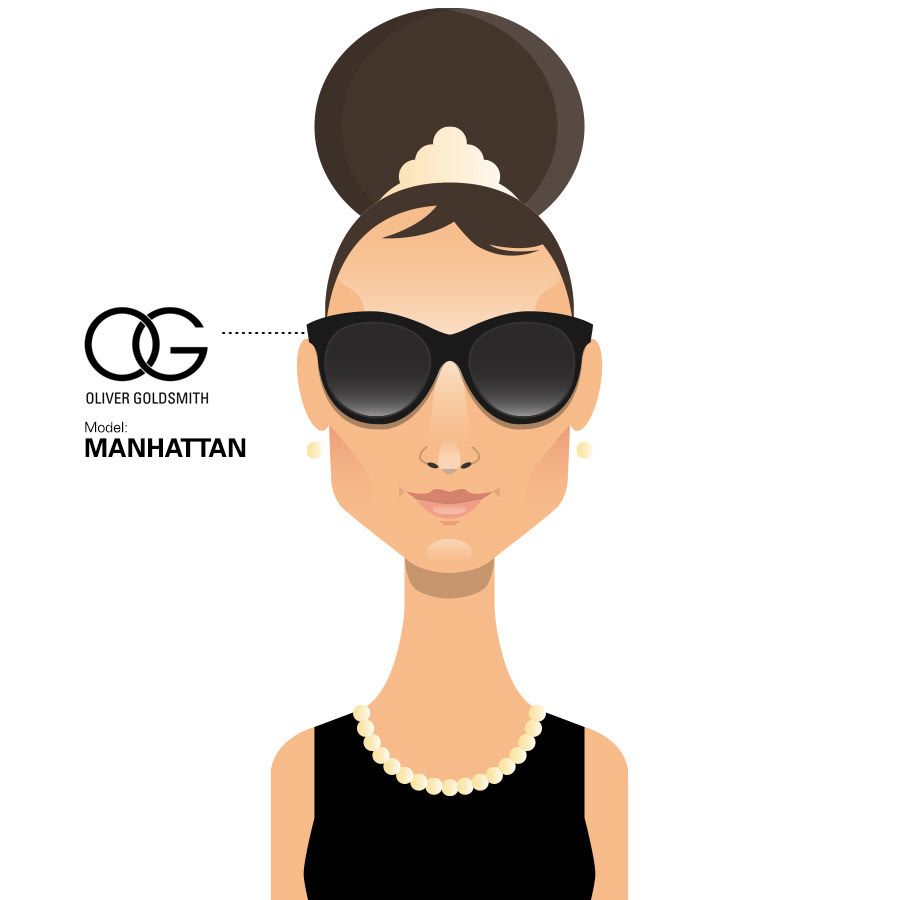 Holly Golightly (Audrey Hepburn) is wearing Oliver Goldsmith model Manhattan in Breakfast at Tiffany's (1961)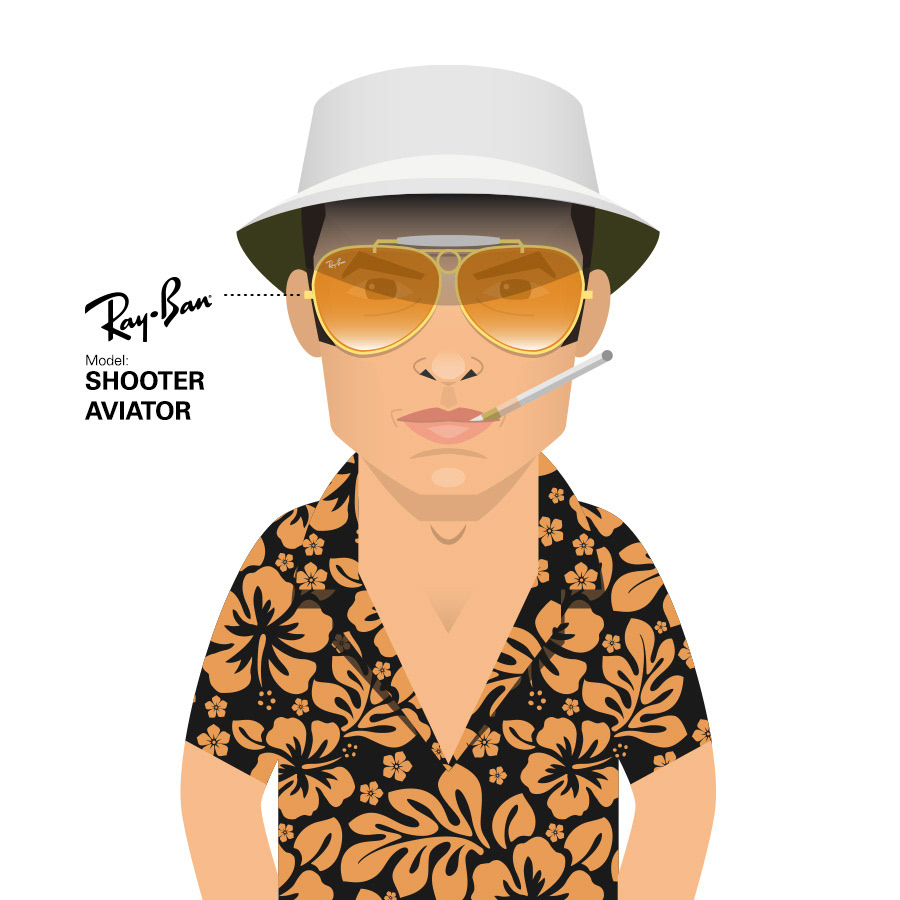 Raoul Duke (Johnny Depp) wearing Rayban Shooter Aviator in Fear and Loathing Las Vegas (1998)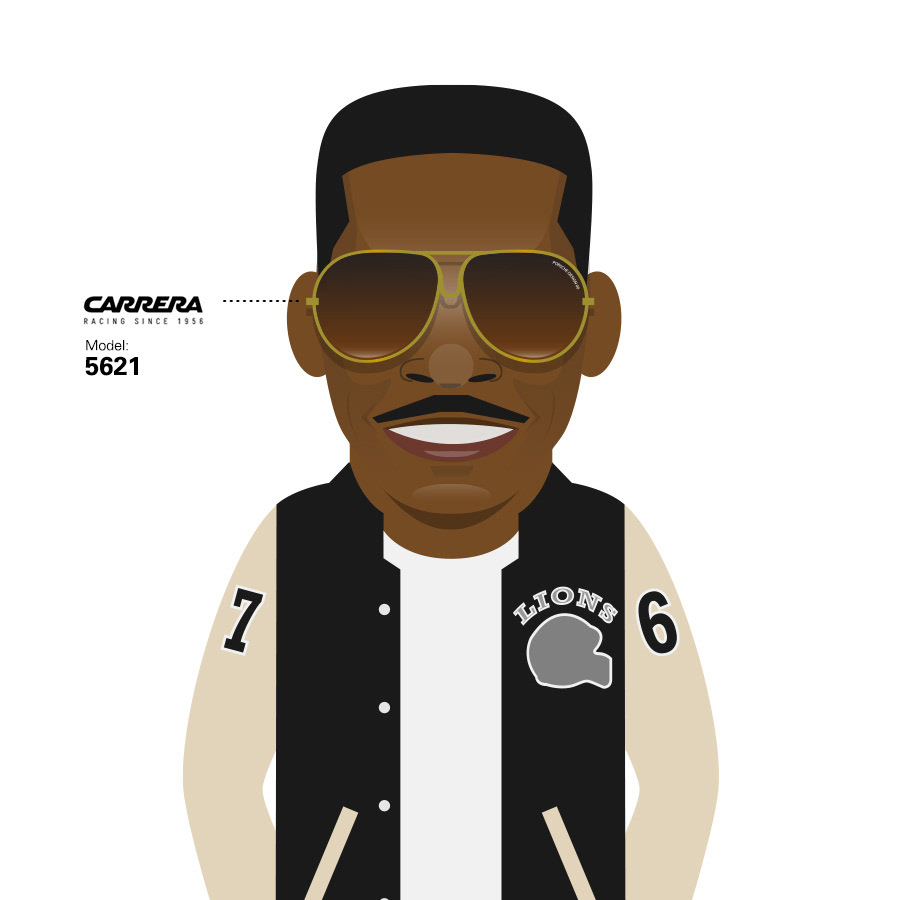 Axel Foley (Eddie Muprhy) wearing Carrera 5621 in Beverly Hills Cop II (1987)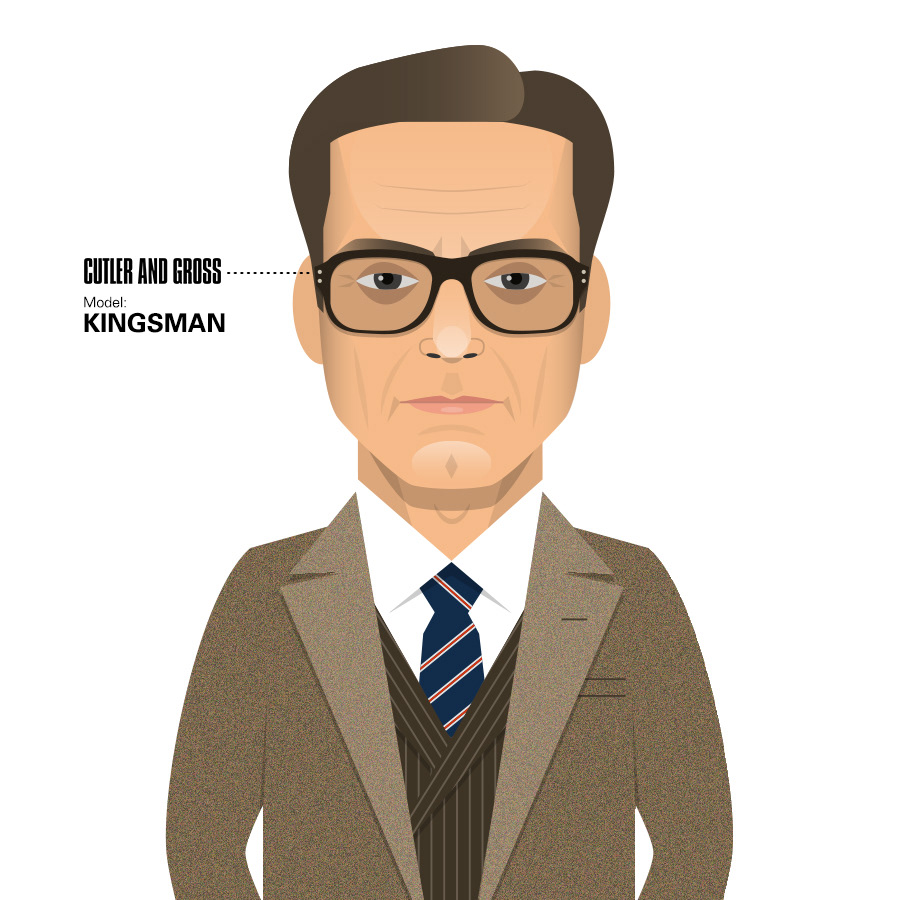 Harry Hart / Galahad (Colin Firth) wearing Cutler and Gross and Mr. Porter collaboration model Kingsman in Matthew Vaughn's Kingsman: The Secret Service (1994)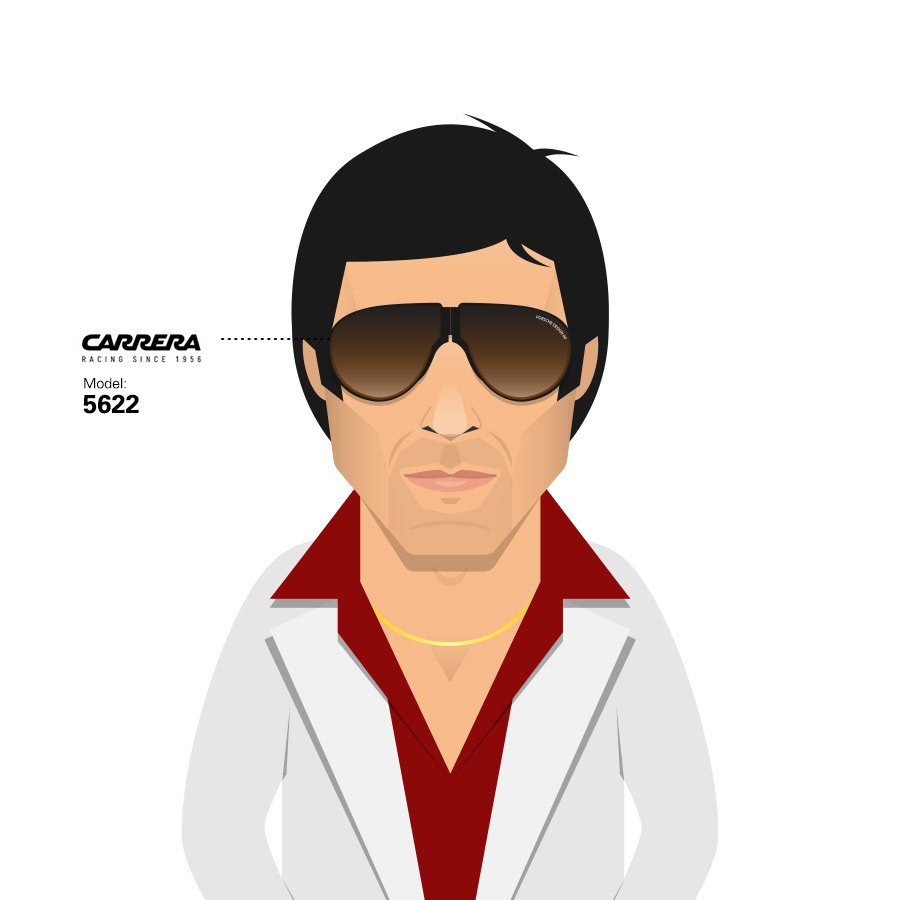 Tony Montana wearing Carrera 5622 in Scarface (1983)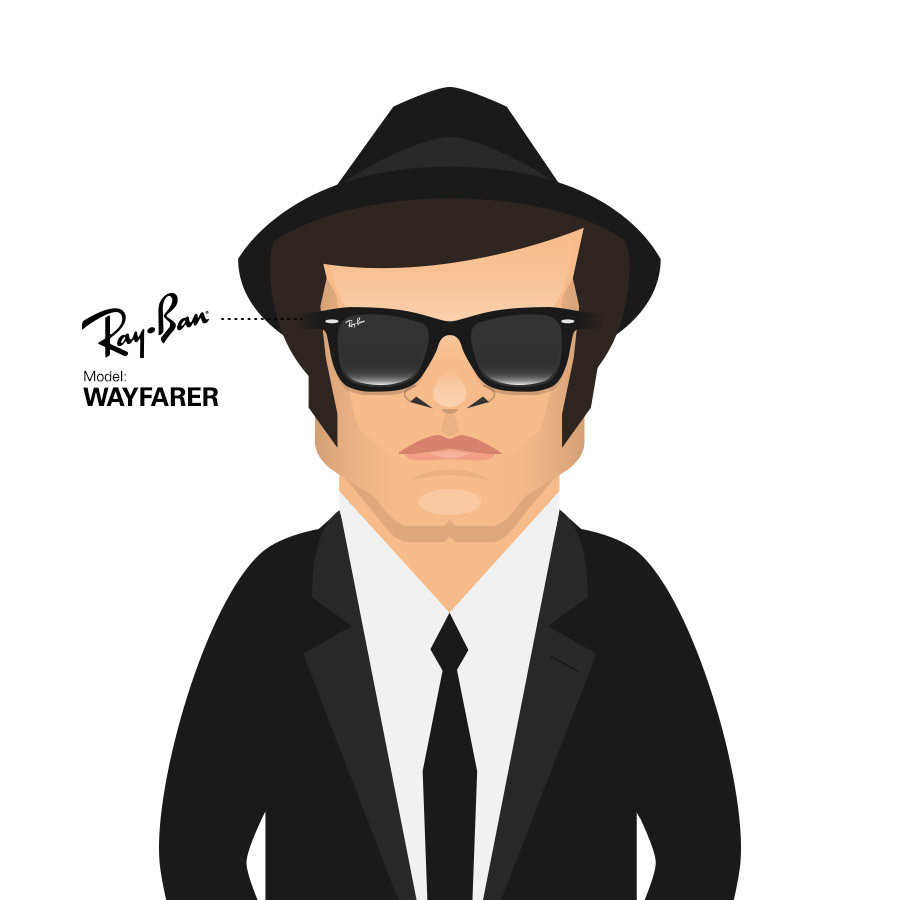 Jake (John Belushi) is wearing Ray-Ban Wayfarer in Blues Brothers (1980). Dan Aykroyd didn't.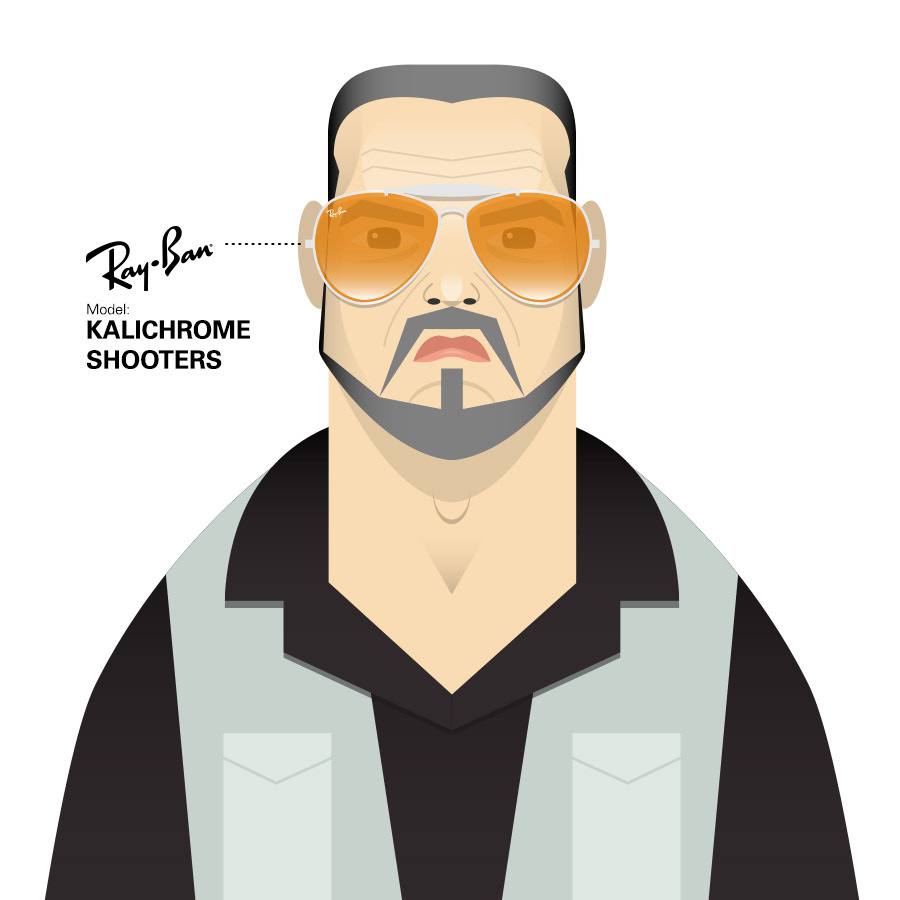 Walter Sobchak (John Goodman) wearing Ray-Ban Kalichrome Shooters in The Big Lebowski (1998)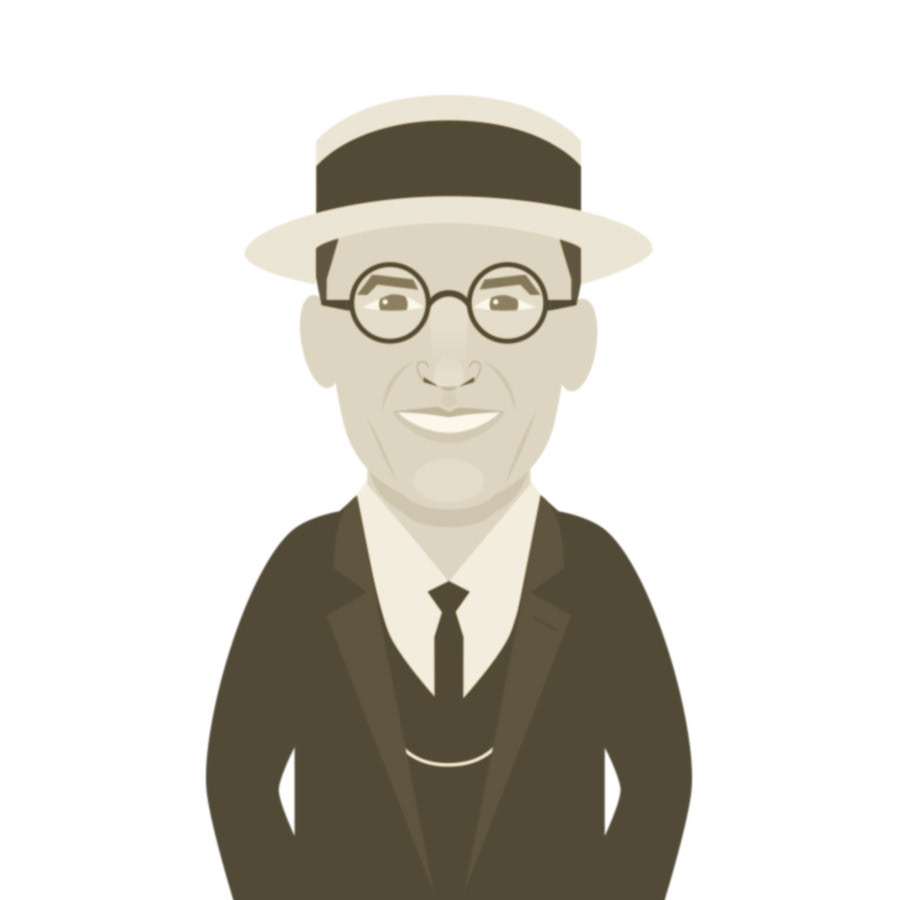 Harold Lloyd was one of the most popular comedians of his time alongside Chaplin and Buster Keaton. He probably had the first recognisible glasses in film history. He was wearing his famous round glasses on Safety Last. 
He died on March 8, 1971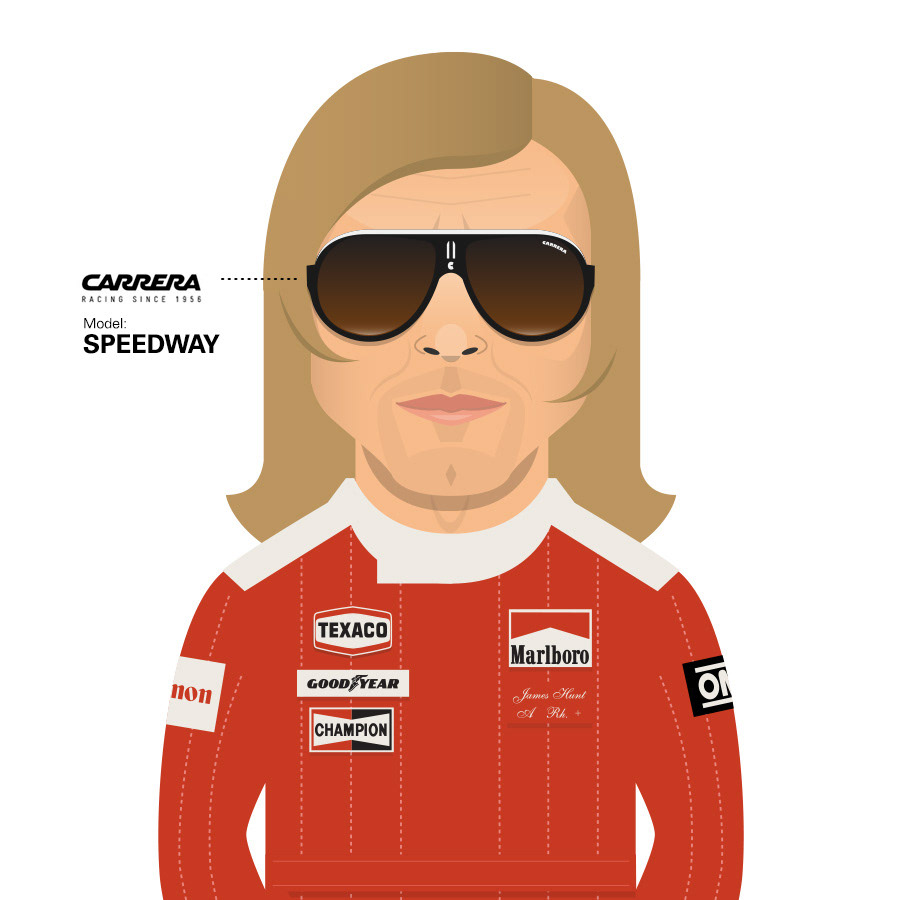 James Hunt (Chris Hemsworth) is wearing Carrera Speedway in Rush (2013)
Mr. Brown (Quentin Tarantino) wearing Ray-Ban Predator in Reservoir Dogs (1992).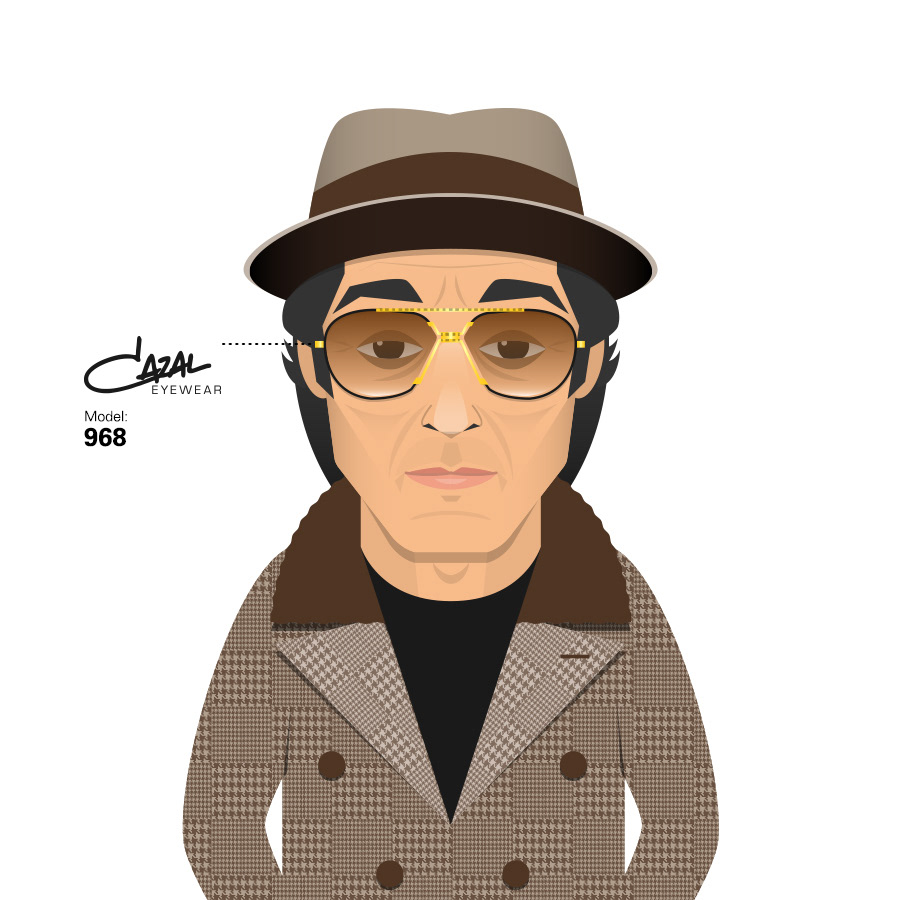 Benjamin Ruggiero (Al Pacino) wearing Cazal 968 in Donnie Brasco (1997)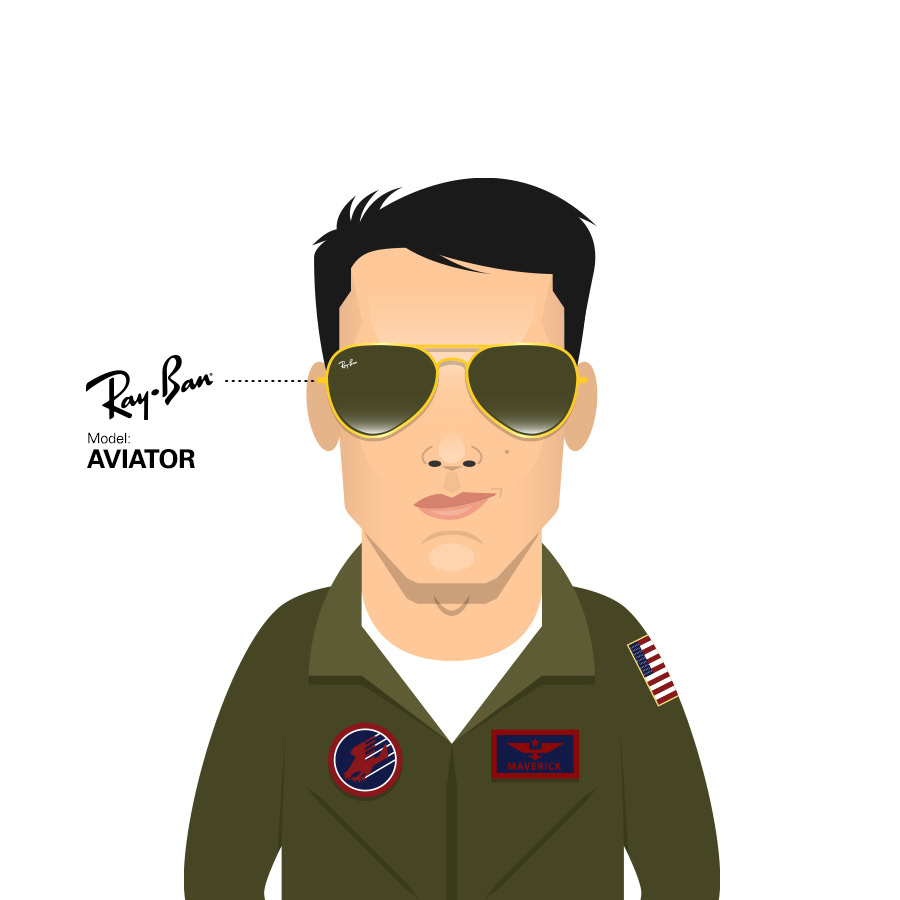 Maverick (Tom Cruise) wearing Ray Ban Aviator in Top Gun (1986)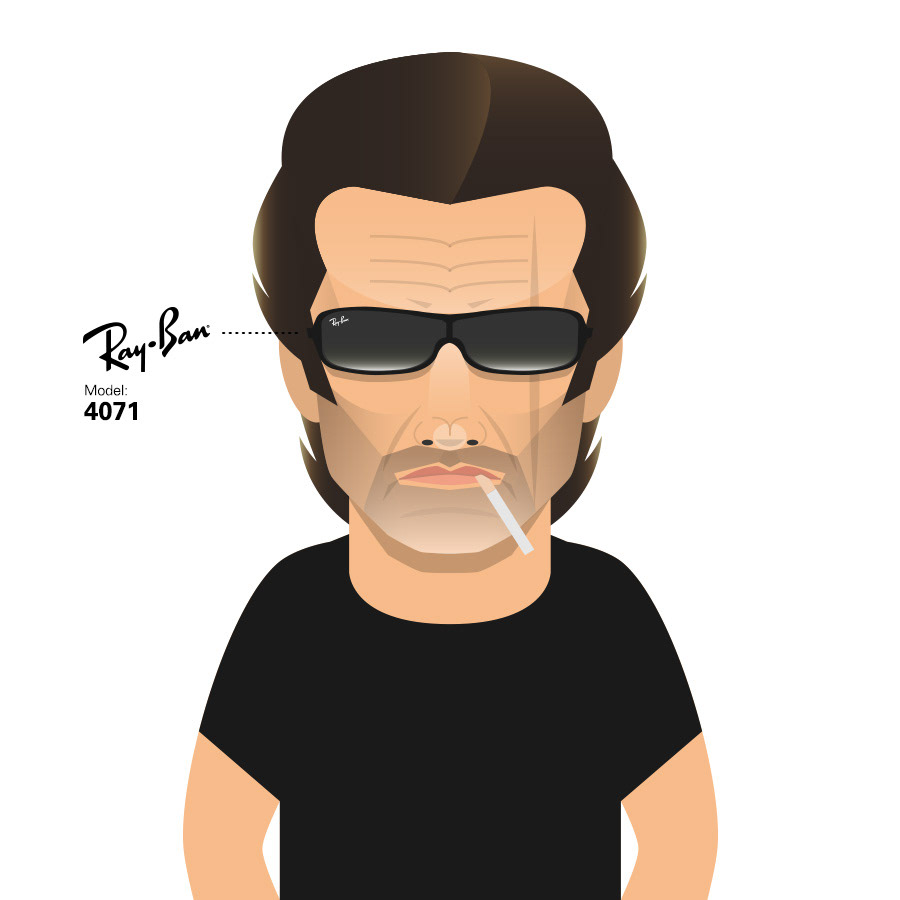 Stuntmant Mike (Kurt Russell) is wearing Ray-Ban 4071 in Quentin Tarantino's movie Death Proof (2007)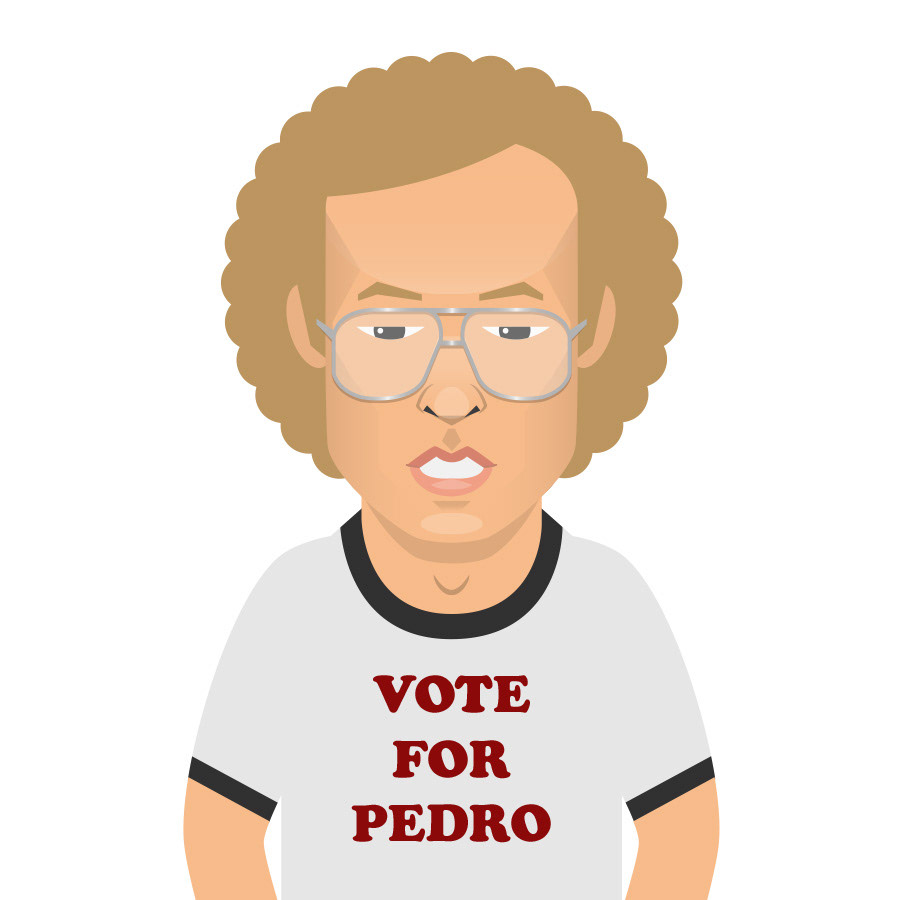 Napoleon Dynamite (John Heder) wearing an unidentified pair of glasses in Napoleon Dynamite (2004)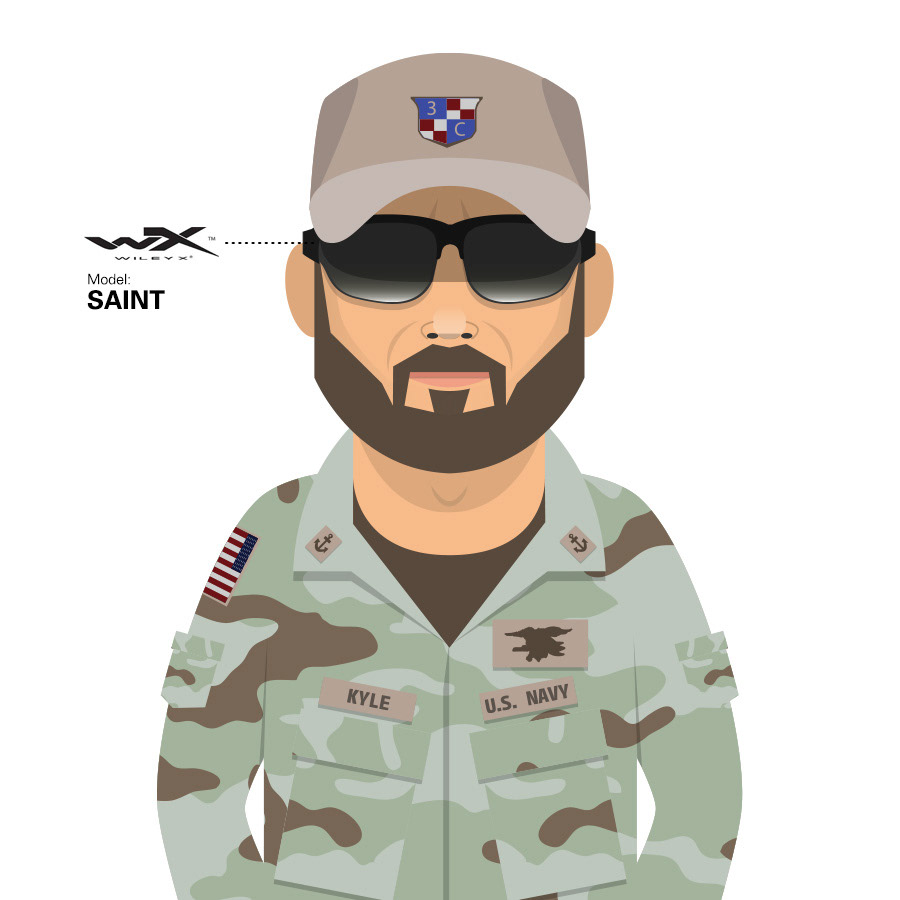 Chris Kyle (Bradley Cooper) is wearing Wiley-X Saint in American Sniper (2015)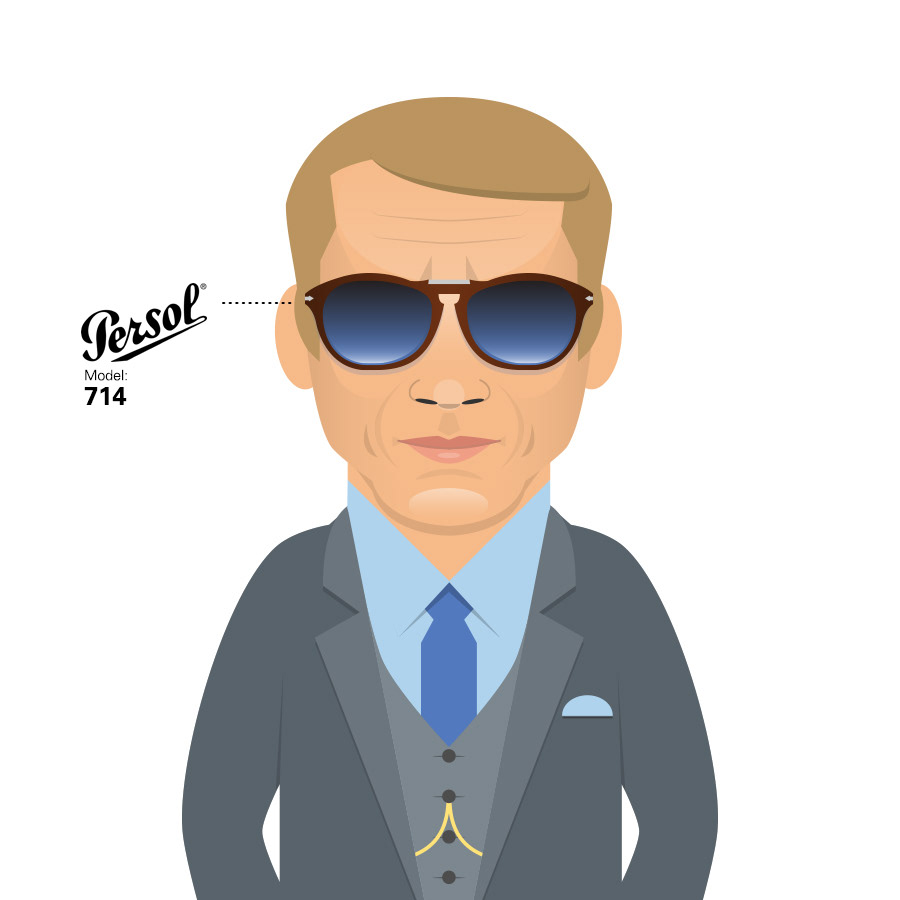 Definition of swag. Thomas Crown (Steve McQueen) is wearing Persol 714 in The Thomas Crown affair (1968)
Lieutenant Commander Geordi La Forge (Levar Burton) is wearing some amazing futuristic glasses in Star Trek.